Purchase Raffle Tickets Below
Please fill out your name and phone number, then select the number of tickets you would like to purchase per item. Tickets are $10 ea. or 12 for $100.
Items for Raffle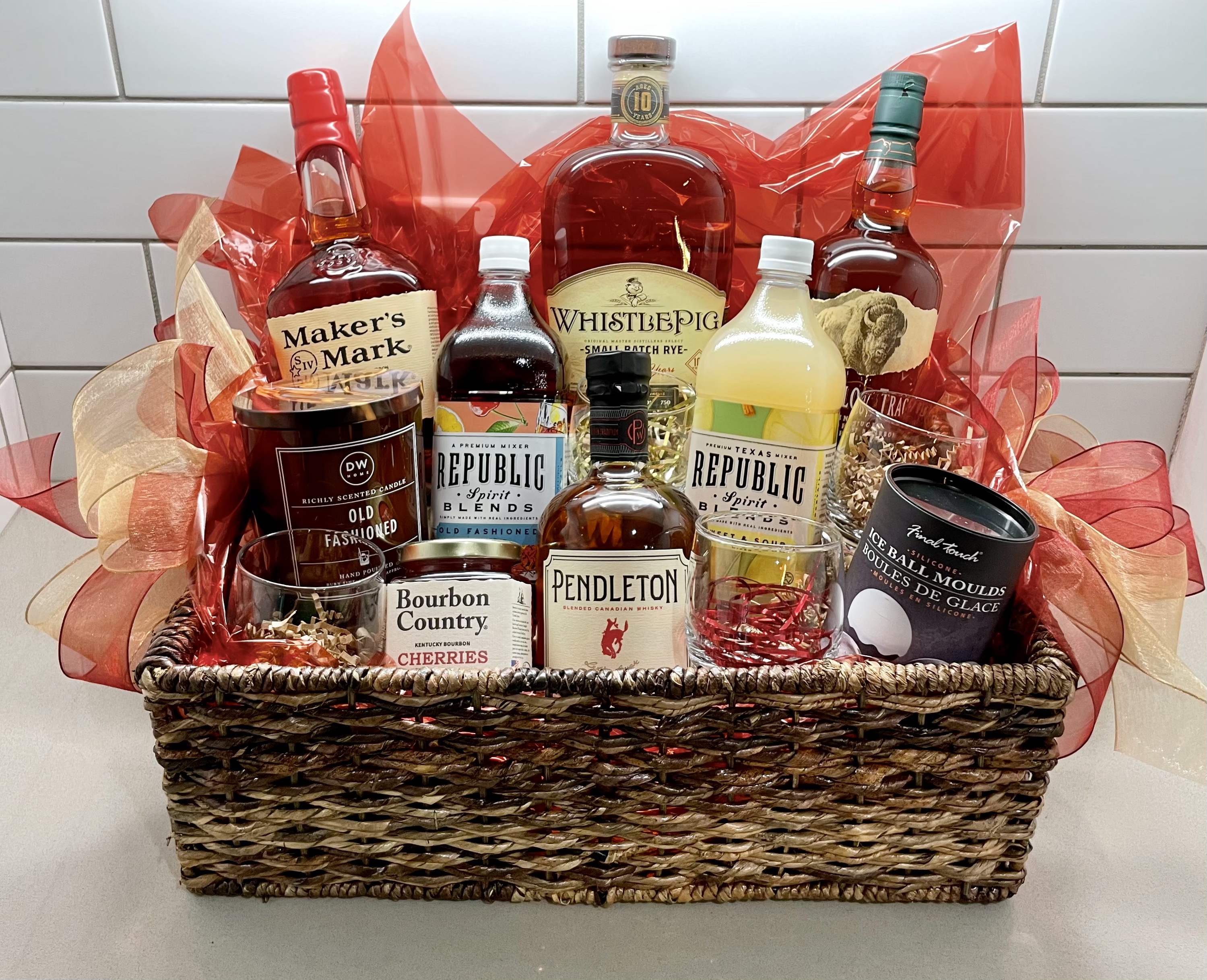 1. Whiskey Basket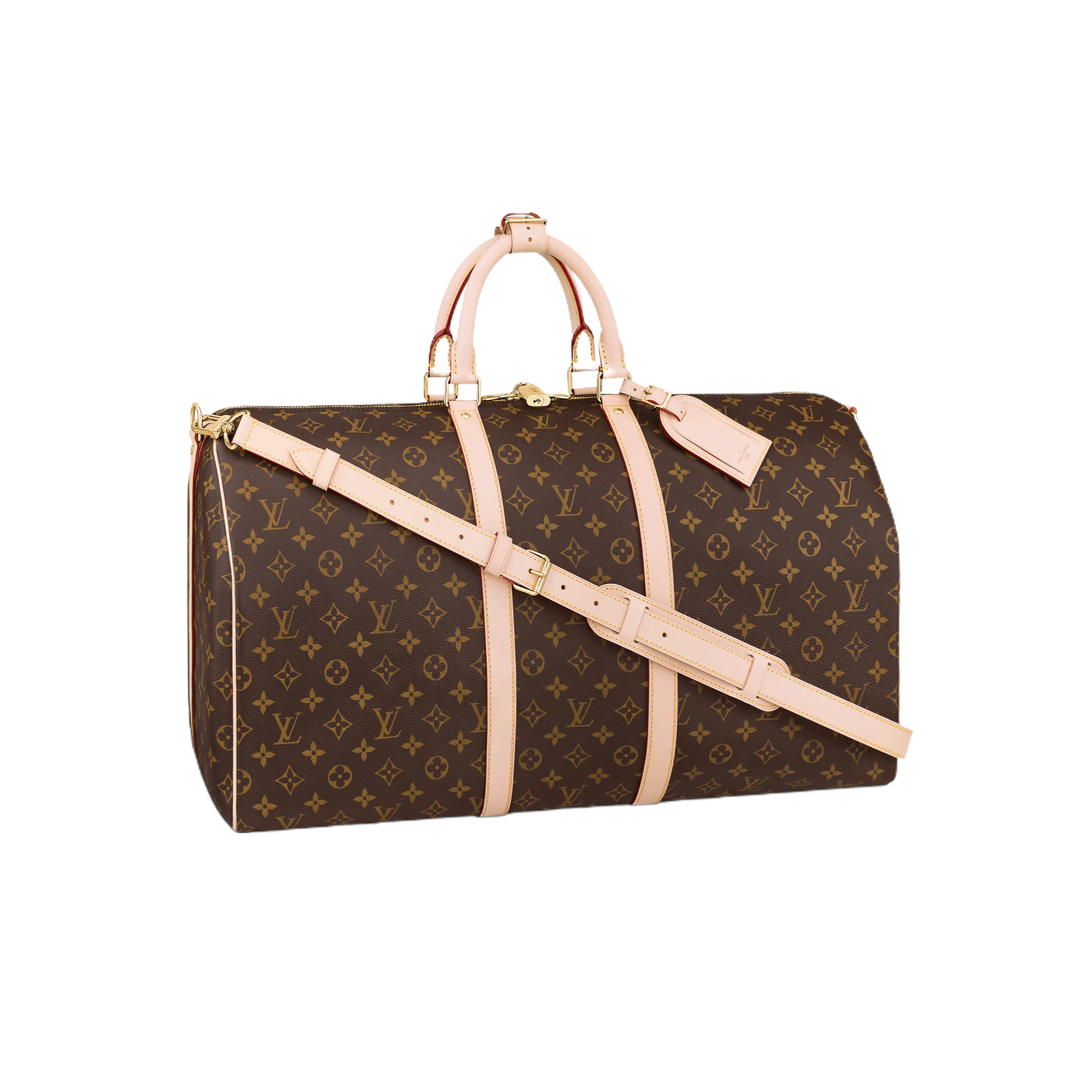 2. Authentic Louis Vuitton KeepallAuthentic Louis Vuitton Keepall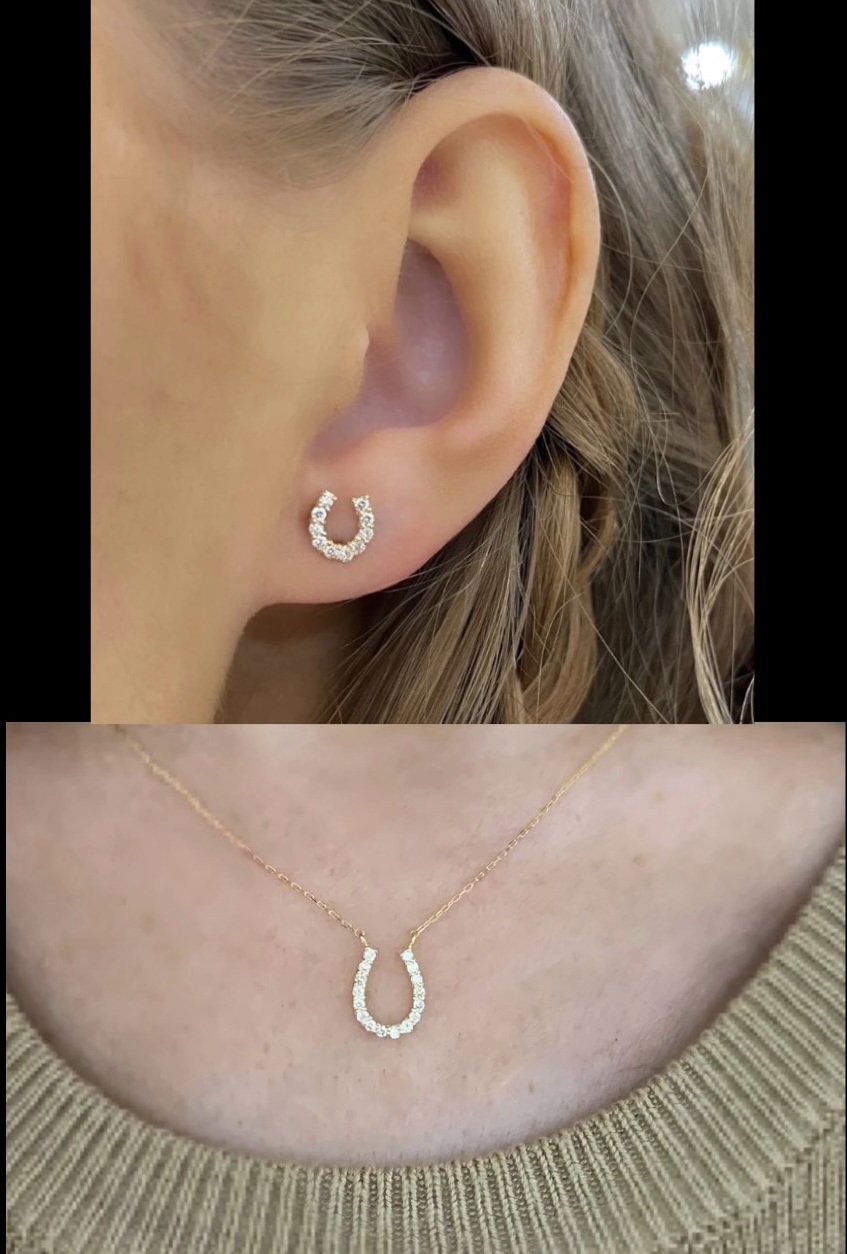 3. Ring Wraps Fine Jewelry Diamond Horseshoe Necklace & Matching Earrings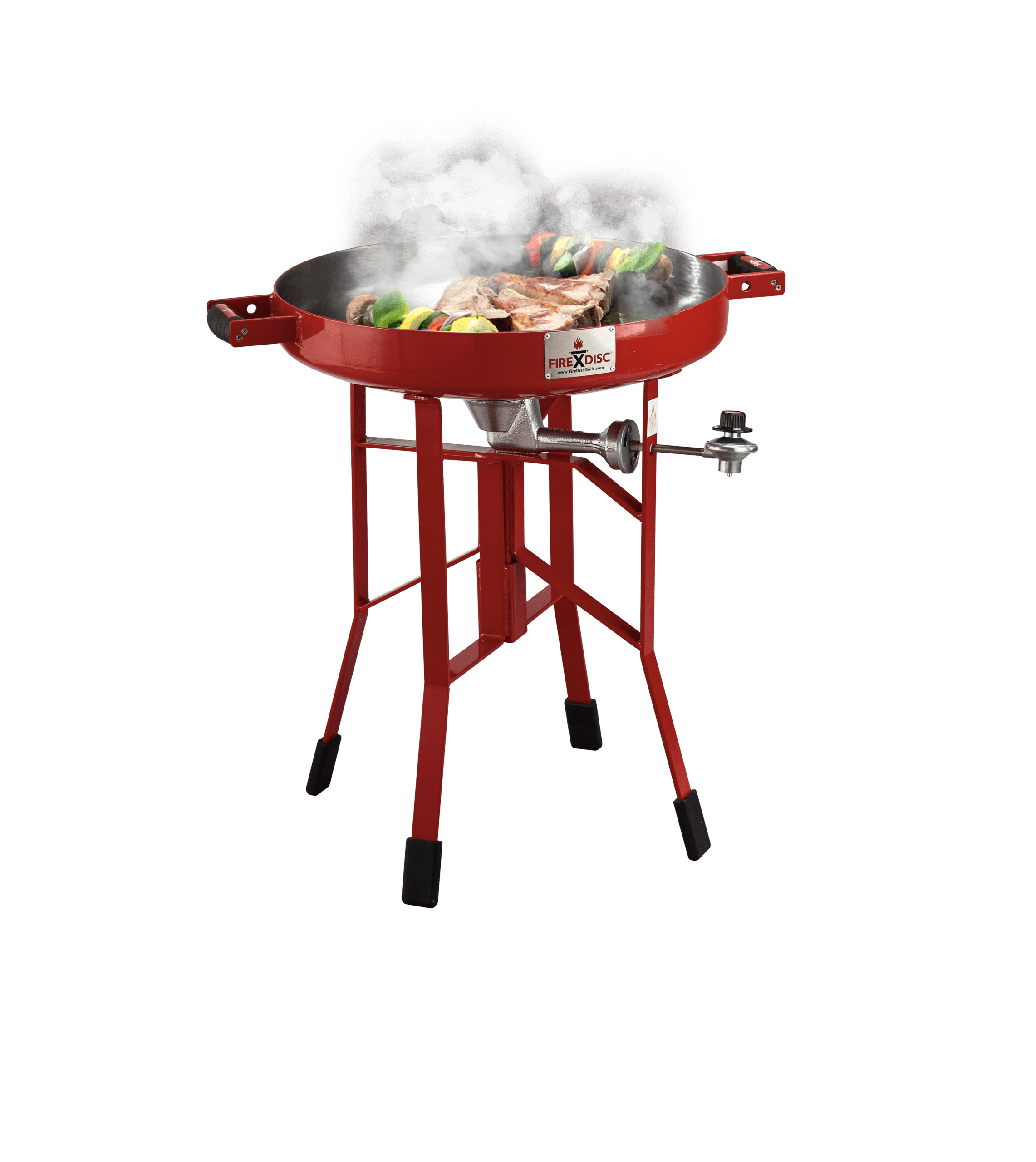 4. FIREDISC Cooker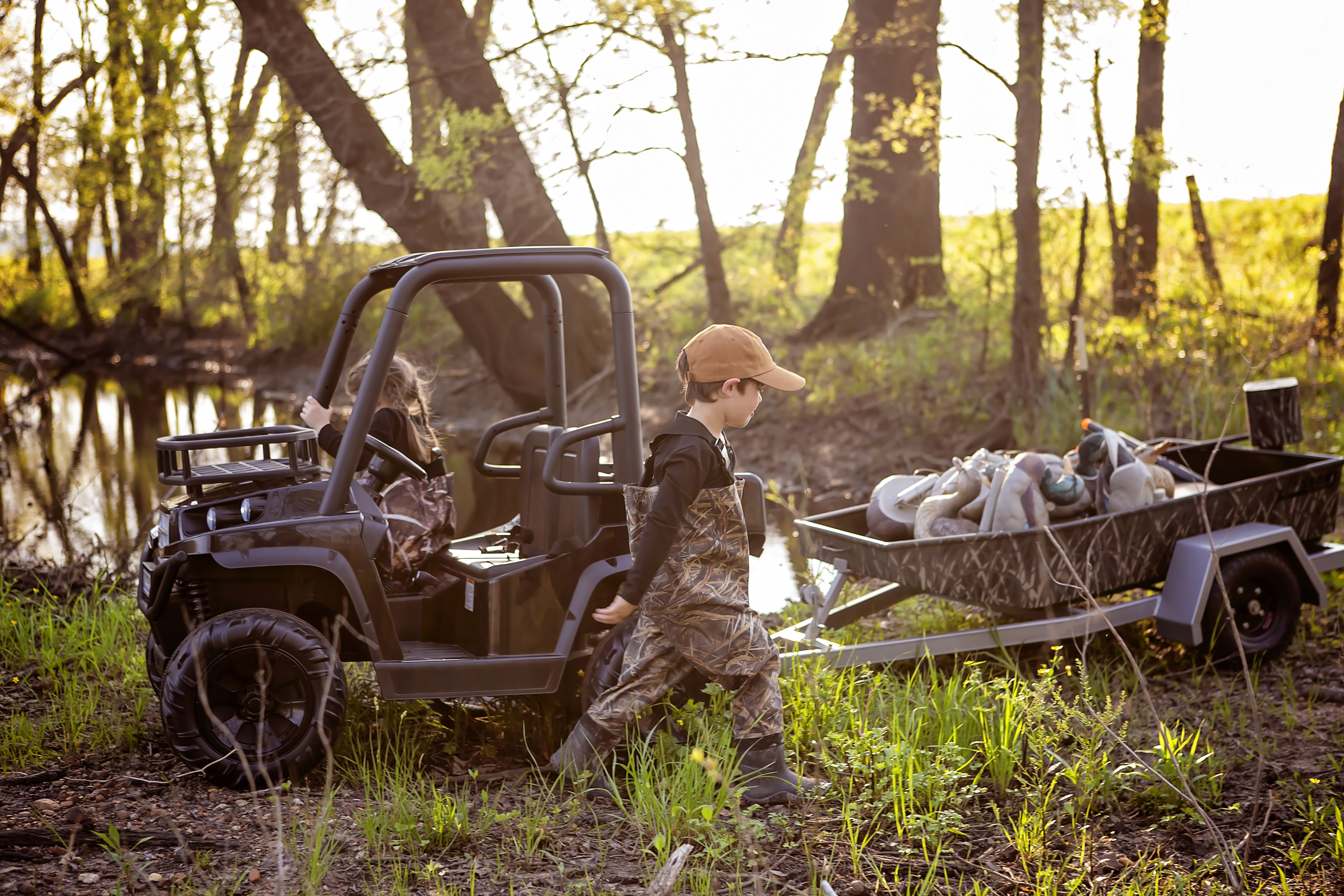 5. Lil' Sport Buggy & Duck Boat
6. 2 Private Lessons with Paul Hansma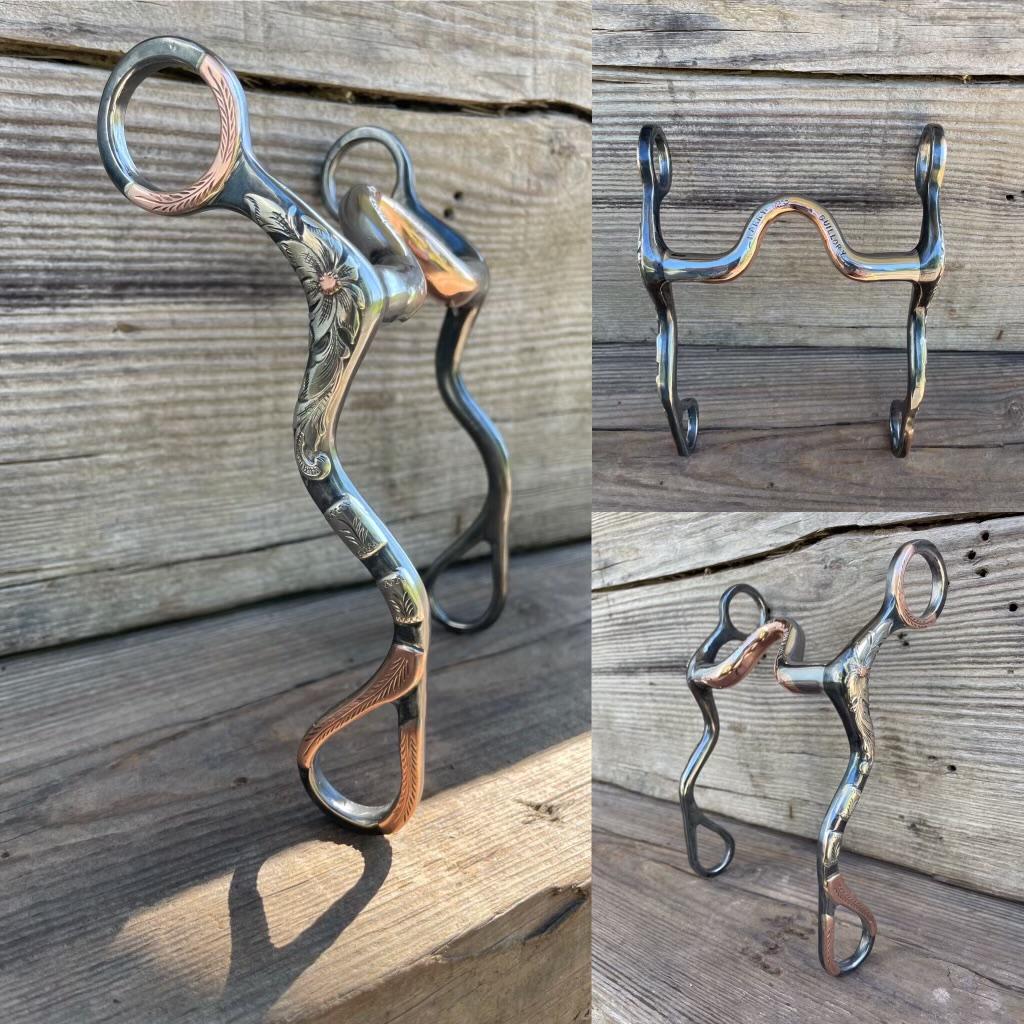 7. Barry Guillory Handmade Bit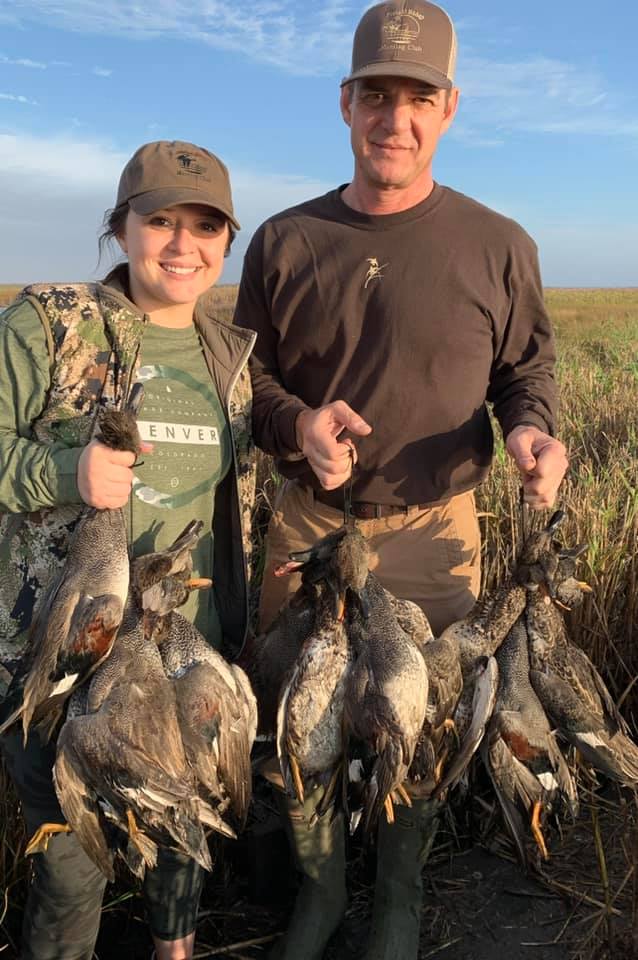 8. 2 Day Guided Duck for 2 at Hackberry Rod & Gun (Food and Lodging Included))

9. Diamondback DB15 AR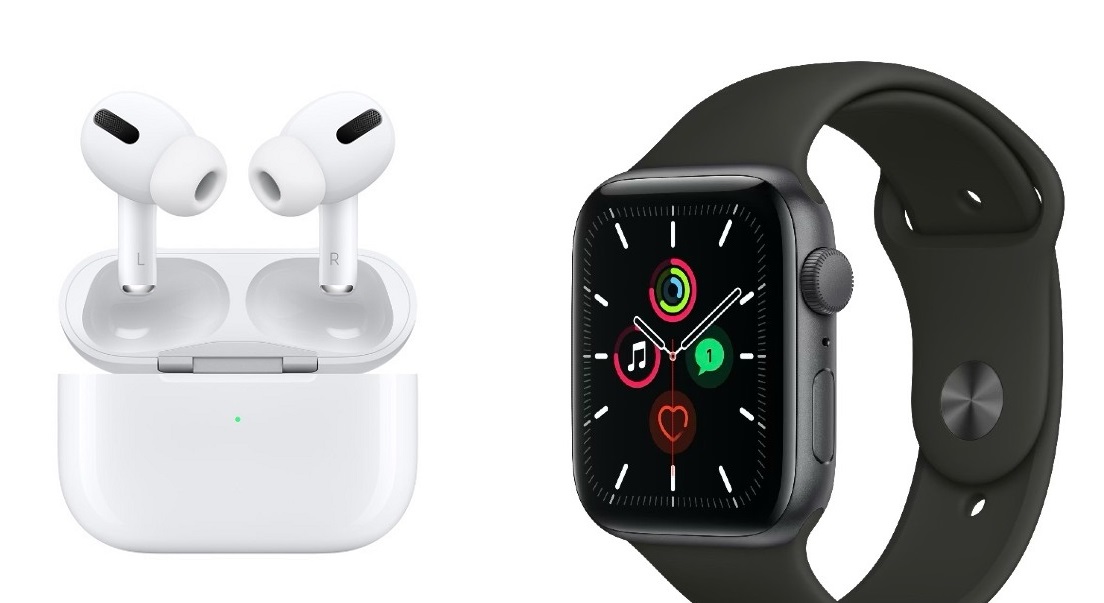 10. Apple AirPods Pro & Apple Watch SE 44mm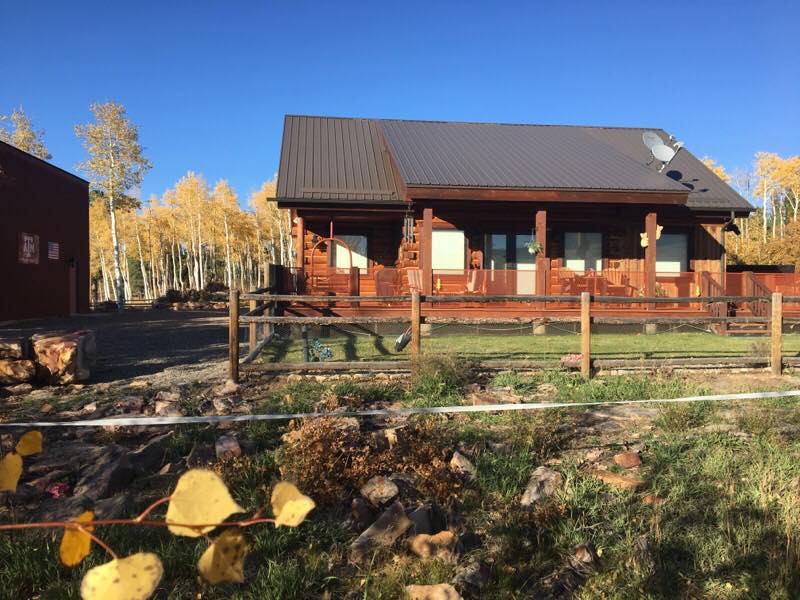 11. 5 Night Stay in Mountain Cabin in Norwood, CO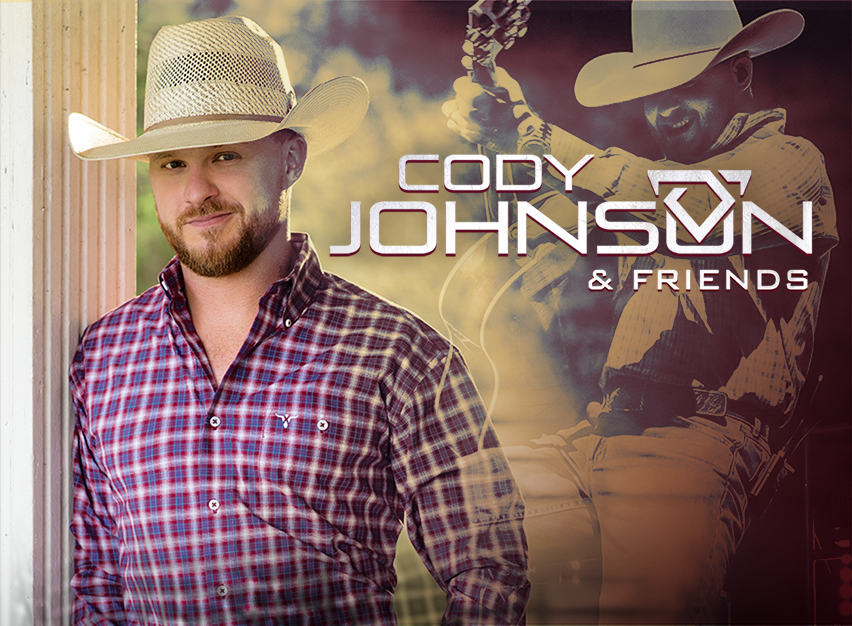 12. 2 VIP Tickets to Cody Johnson Concert in Beaumont, TX on November 27
Tickets are $10 each or 12 tickets for $100.