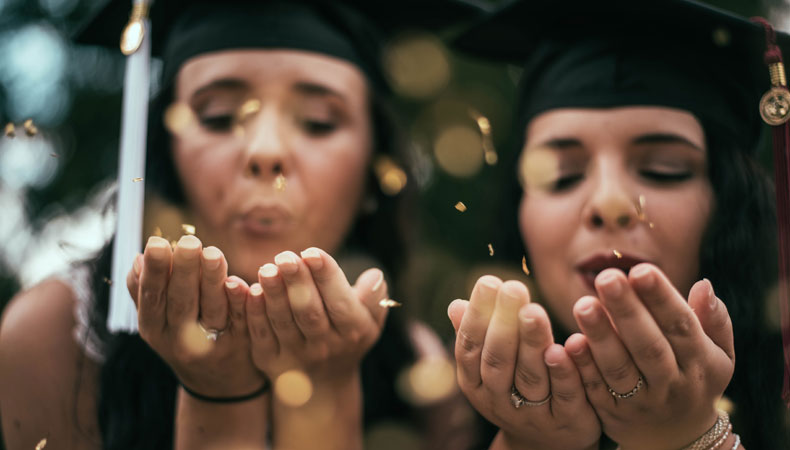 Scholarship application forms new for 2018 - now online
The purpose of the Michelle Lynn Holsey Foundation College Scholarship Award is to assist students who are economically disadvantaged and live in Houston County.
Application deadline is April 9, 2018
Students MUST LIVE in Houston County to be eligible.
Download the forms here: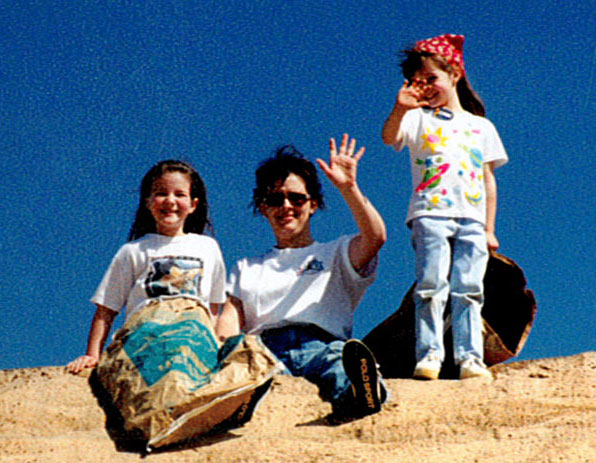 The Michelle Lynn Holsey Story
This is a story about a very special lady. She was a special wife, the kind that loved unconditionally, always giving more than she got. She blessed me with the kind of love many people seek for a lifetime but never find. Michelle was not just my wife, she was my best friend. I will miss her dearly but she will always be in my heart, and I will think of her each time I see our children smile.